FRESH FEATURES
for starter


SPICY PARALLAX EFFECT
for main course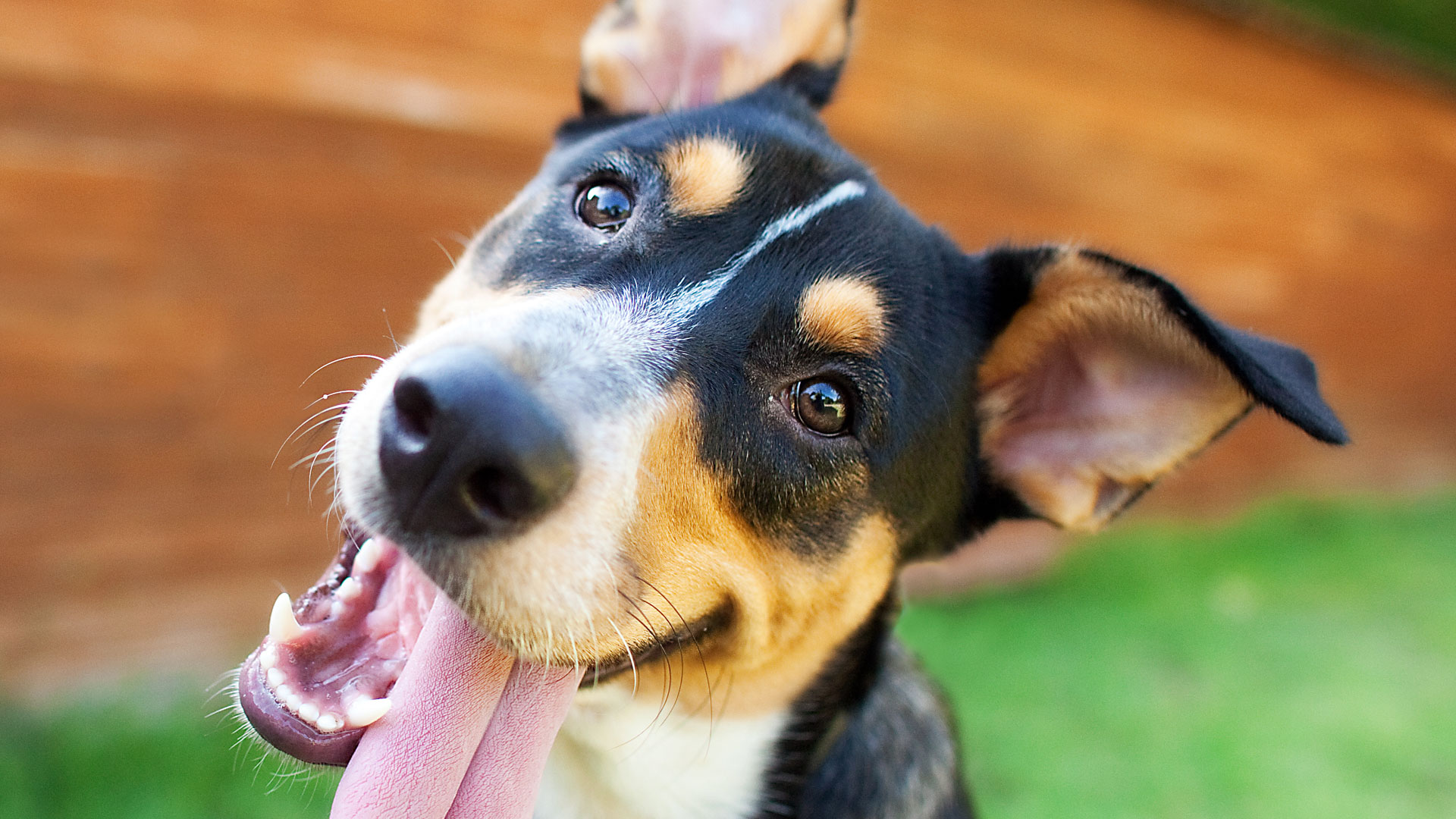 SWEET TRANSITIONS
for dessert

Are you looking for a new companion?
View our featured pets and all our animals ready for adoption!
Recent News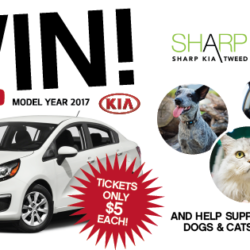 December 14, 2017December 14, 2017
We are a no-kill organisation that rescues & rehomes hundreds of unwanted animals in the Tweed Shire every year. Without...
Read More
March 2, 2016March 2, 2016
We first encountered Friends of the Pound about 3 years ago when we fostered a couple of kittens, we had...
Read More
Thank you to our partners whose support makes our work possible