FRESH FEATURES
for starter


SPICY PARALLAX EFFECT
for main course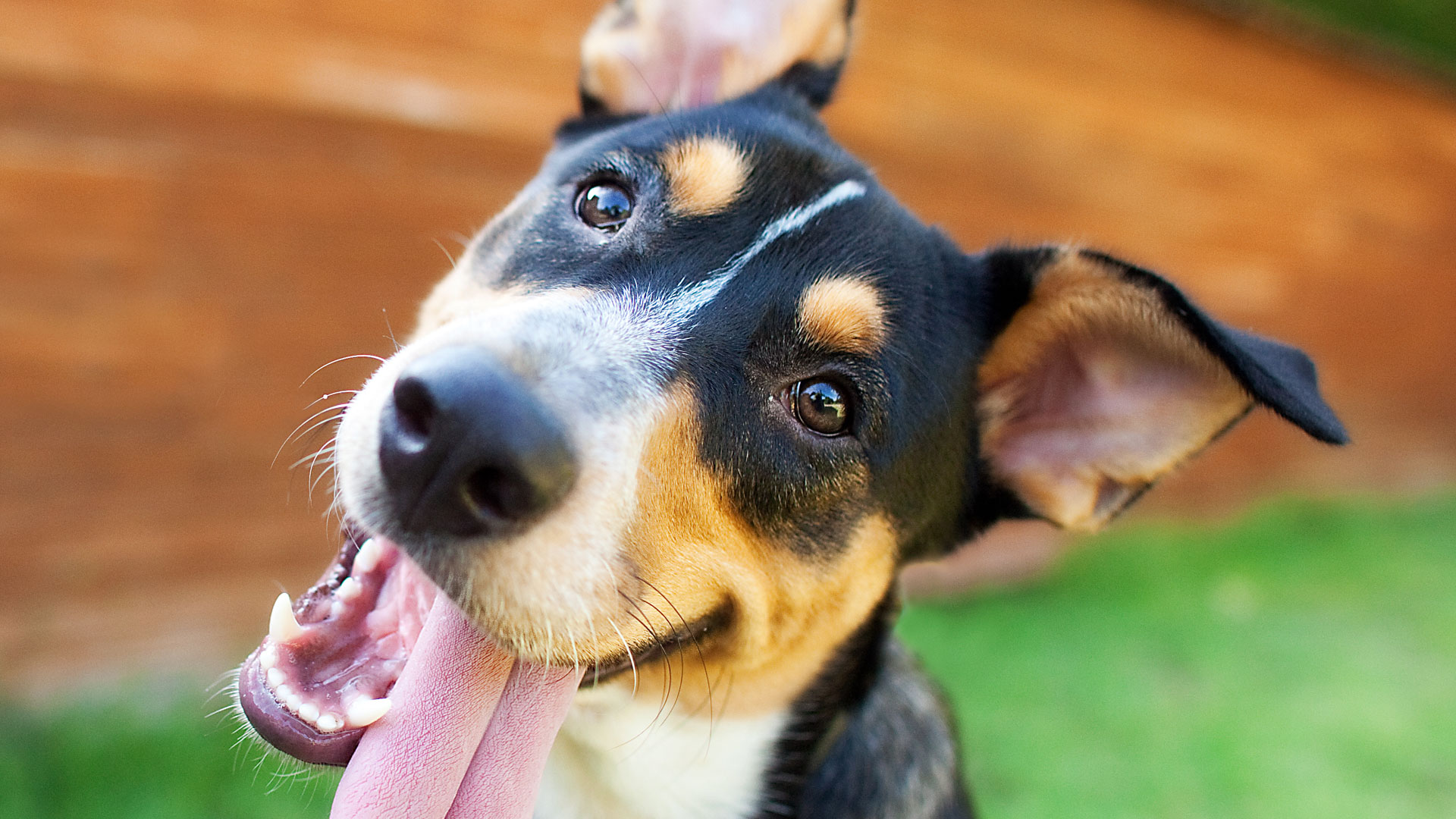 SWEET TRANSITIONS
for dessert

Are you looking for a new companion?
View our featured pets and all our animals ready for adoption!
Recent News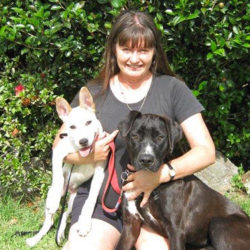 January 20, 2017January 20, 2017
Yvette Brown has been a Friends of the Pound member for a long time and has been foster caring both...
Read More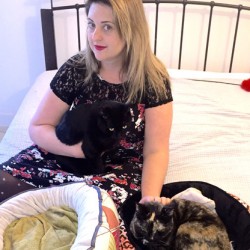 September 30, 2015January 22, 2016
Turtle is the Mum and Blackie the Son, both have been together since 2007 when Blackie came into the world....
Read More
Thank you to our partners whose support makes our work possible