Are you looking for a new companion?
View our featured pets and all our animals ready for adoption!
Recent News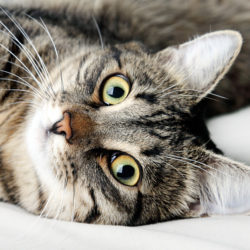 March 22, 2017March 23, 2017
The qualities of a good fosterer are: patience, understanding, and unconditional love. Older people can make excellent foster parents; so...
Read More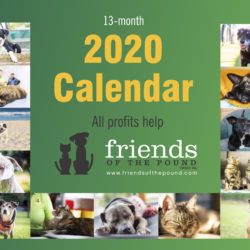 October 14, 2019October 14, 2019
Our 2020 Calendar is now available, with beautiful photography by Jodi at jona.com.au. Get yours quick!
Read More
Thank you to our partners whose support makes our work possible