Are you looking for a new companion?
View our featured pets and all our animals ready for adoption!
Recent News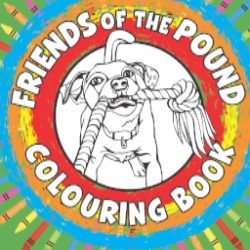 November 23, 2016January 18, 2017
This one of a kind Colouring Book is suitable for young and old alike, containing 22 unique portraits of dogs and cats from among the thousands that we have rescued, fostered and rehomed over the years since 2000. Why not get your copy – they make great gifts for young and old for the tiny price of $10 (plus postage)...
Read More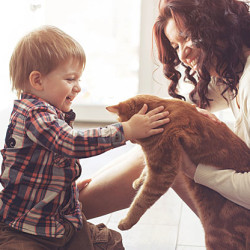 July 14, 2015January 27, 2016
Buying a rescue animal saves a life. You can meet and get to know your animal before you commit to...
Read More
Thank you to our partners whose support makes our work possible